SELLING YOUR HOME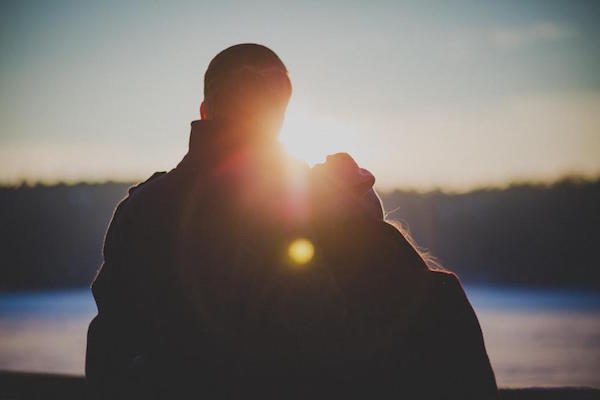 For most families, their home is their largest financial asset, and deciding to sell is a major decision that involves a lot of preparation and work. When you're ready to sell it's important to have an experienced real estate professional handle the details involved in the successful sale of your home for top dollar.
As experienced professionals who have helped many residents sell their homes, we take great care of every aspect of the sales process – from suggestions on how to showcase your home to strategic marketing and then to making sure everything's signed, sealed and delivered by the closing date. Providing you with superior service and keeping you abreast of the market is our business.
Our Value Proposition to You
Needs Analysis – help clarify the motivating reasons to sell. Determine the seller's timetable
Pricing Strategy – determine the best selling price strategy given current market conditions. Show resulting net sheet
Property Preparation – advise on repairs and improvements. Provide pricing strategies
Marketing Strategy – developing marketing plan. Establish marketing timetable
Receive an Offer – evaluate offers
Negotiate to Sell – negotiate counteroffers. Advise on final terms and conditions
Sell – prepare post contract work list. Advise on repairs and vendors services
Pre-close Preparation – coordinate and supervise document preparation. Provide pre-closing consulting
Closing – review closing documents. Resolve last minute items. Complete transaction.
Post Closing – coordinate move. Assist with post-closing issues
Getting Ready to Sell
The first time we meet, we will discuss what your selling objectives are. This is a good time to ask questions, and I will give you an idea of what to expect during the selling process. We will discuss preliminary ideas for pricing and house preparations. I will provide you with a complete Comparative Marketing Analysis (CMA) for your property. Once you have decided you are ready, we will review and sign a standard Listing Agreement. We will also help you complete all of the mandatory disclosure forms and will arrange any necessary inspections.
Preparing The Property
Before putting your home on the market, we want to ensure it is most attractive to potential buyers. Knowing how to showcase and accentuate the best features of your home, without incurring unnecessary expense, is at the core of what I do. I will provide you with a detailed Home Preparation Consultation and a Selling Tips Sheet. As we walk through your property, we will discuss minor repairs, curb appeal tips, staging, and making your property feel welcoming to potential buyers. If staging is necessary, I will share some options based on your property.

Determining The Price
Pricing your home competitively, at the start, will create more activity among brokers and buyers and lead to a more successful sale.
Establishing the value and list price for your property involves researching and comparing similar properties and weighing factors including location, condition, amenities, and market conditions. We will arrive at a competitive price aimed at generating strong buyer activity.
Processing the Sale and Closing 
The complexities of processing transactional documents will be made very easy for you through my continuous guidance and communication. I will review all offers and terms of each offer with you and negotiate on your behalf so that you obtain the highest possible price for your home while limiting your exposure and protecting your bests interests.
Congratulations, you have now sold your home! I will provide you with helpful moving hints and also be there to answer any questions. I am always available to help you should a question arise after the close of escrow and I want to ensure that you are 100% satisfied.
TESTIMONIALS
Karen Kasprowicz


I feel so fortunate to have been able to work with Cristina. She is one of the most hard working individuals I have ever seen. She is kind and truly cares about the people she works with.